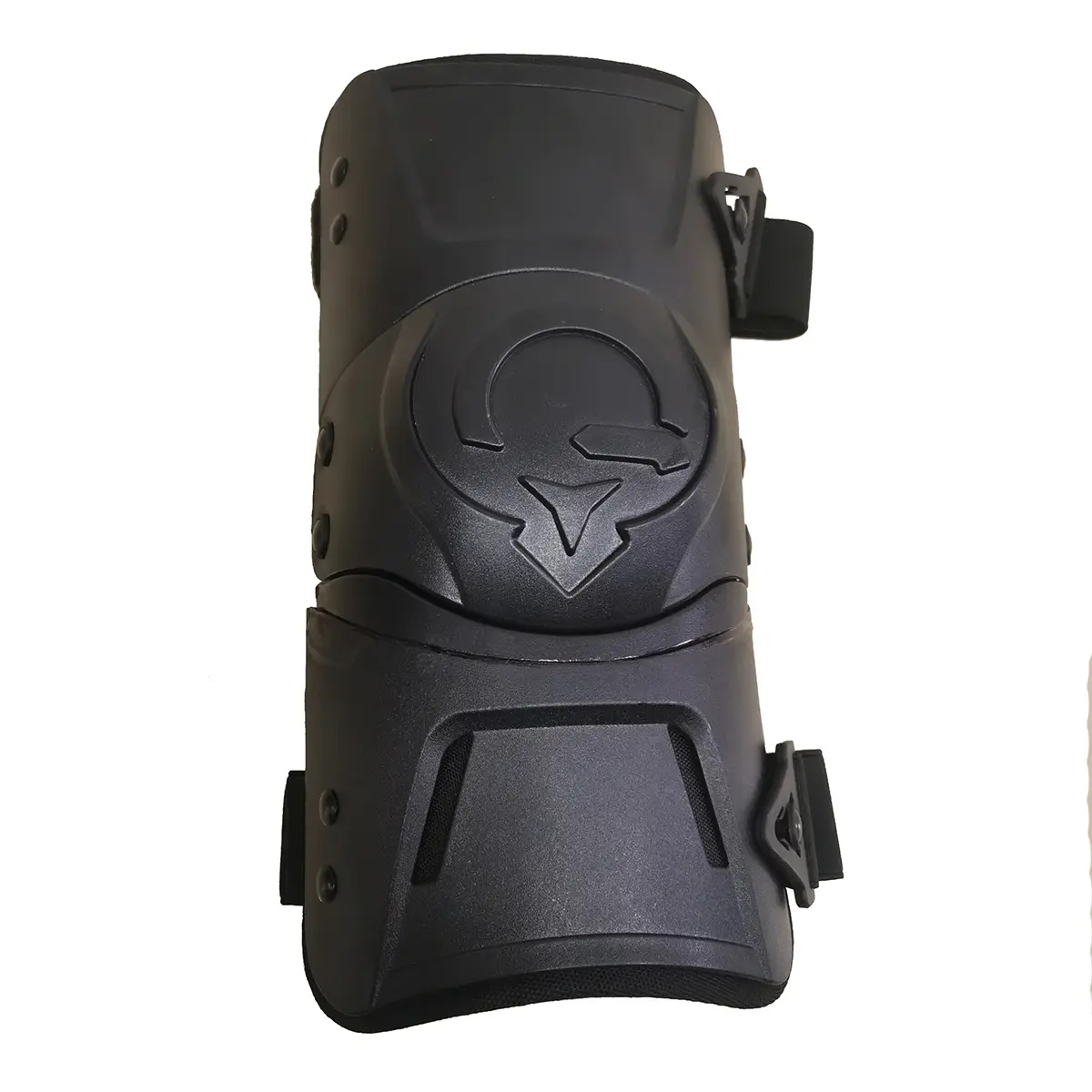 For those who participate in high-intensity activities such as skateboarding, biking, or martial arts, having the right knee and elbow protectors is crucial. Not only does it protect these delicate joints from potential injury, it also gives you peace of mind during intense training sessions. Our knee and elbow protectors are carefully designed with premium materials and an adjustable design to ensure superior comfort and protection for all users.
Our knee and elbow protectors are constructed from a combination of 600D polyester cloth, nylon outer shell, and Eva and mesh composite inner layers for unparalleled durability and performance. Reinforced stitching and sturdy construction ensure they can withstand rigorous use, providing reliable protection throughout your activities. Additionally, the adjustable design allows for a one-size-fits-all approach, allowing users to customize the fit to their preference using Velcro straps.
One of the outstanding features of our knee and elbow protectors is their flexibility and free range of movement. Although they are sturdy in construction, these protectors allow the joints to move freely and naturally, improving performance and preventing any restrictions that might impede your movement. Whether you're performing high jumps, quick turns or grappling moves, our knee and elbow protectors adapt to your every move, keeping you safe without compromising your agility.
When it comes to weight, we understand the importance of lightness and comfort. Our elbow pads weigh approximately 0.5 kg per pair, while our knee pads weigh approximately 0.72 kg per pair. The lightweight design minimizes fatigue during long training sessions, allowing you to focus on your performance without any distractions.
With a highly competitive FOB price range ($0.50 to $9,999 per unit), our knee and elbow protectors are great value for money. With a minimum order quantity of 100 pieces and a supply capacity of 10,000 pieces per month, we strive to meet our customers' needs promptly, ensuring a seamless ordering process and timely delivery.
Overall, our knee and elbow protectors are the perfect choice for individuals looking for reliable, comfortable and long-lasting protection during high-intensity activities. These protectors feature premium materials, adjustable sizes, flexible designs and lightweight construction to ensure optimal performance and peace of mind. Don't compromise on safety - invest in the best knee and elbow protectors on the market. Buy now and take your training sessions to new heights!
---
Post time: Nov-20-2023