Zhejiang Ganyu Police Equipment Manufacturing Co.,Ltd(GANYU) is the professional manufacturer of police and military equipment which established in 2005. For 17 years, we are committed to providing better quality products and services for military and police department.
Our main products are anti riot suit ,anti riot helmet ,anti riot shield, Bulletproof helmet, Bulletproof and Stab proof Vest, Tactical Vest,police baton,Roadblock ...
GANYU is a professional company specialized in design, production and supply of the most advanced safety solutions for Law Enforcement Industry. "High quality, Competitive price and Perfect service system " is our guarantee for our products. Our company has a completely scientific quality management system. We have super quality, a good reputation and the best service.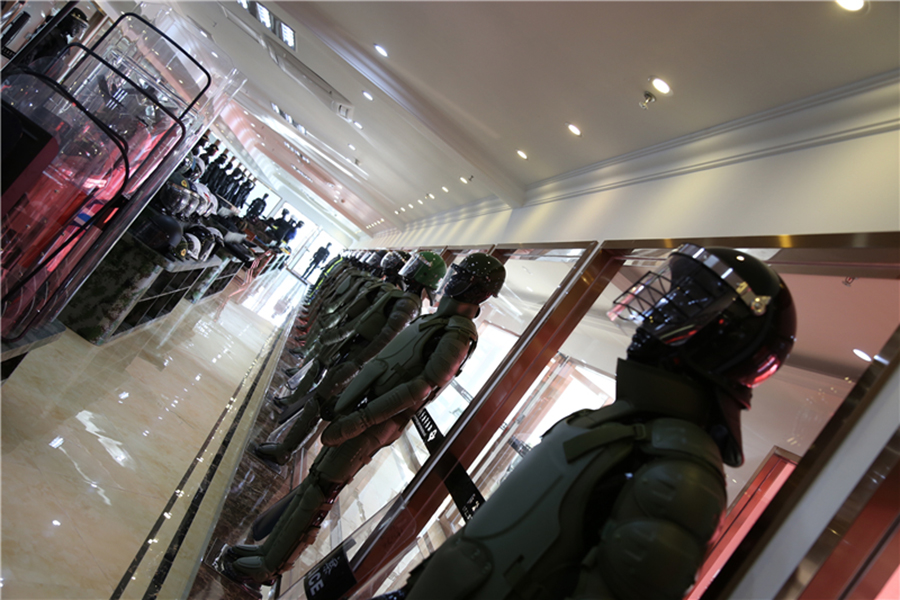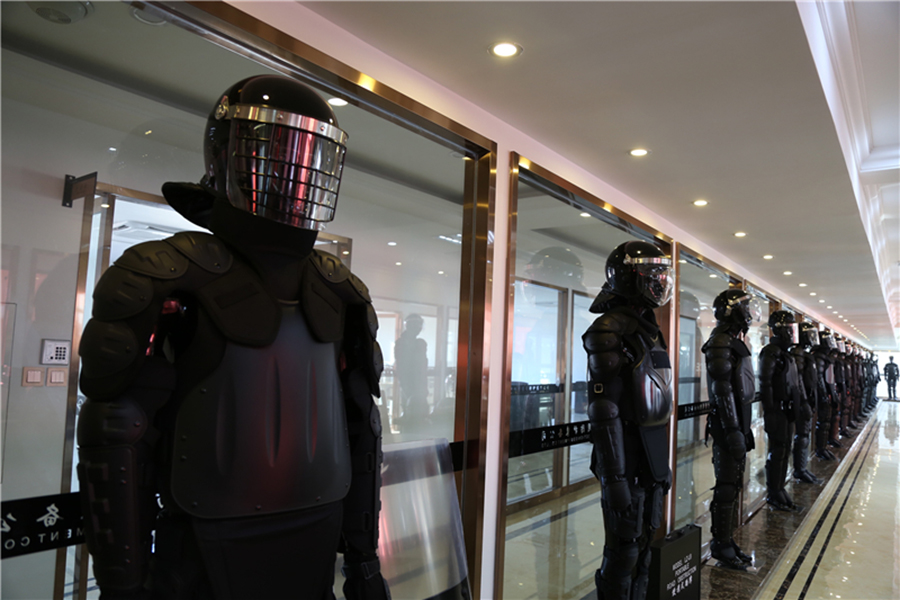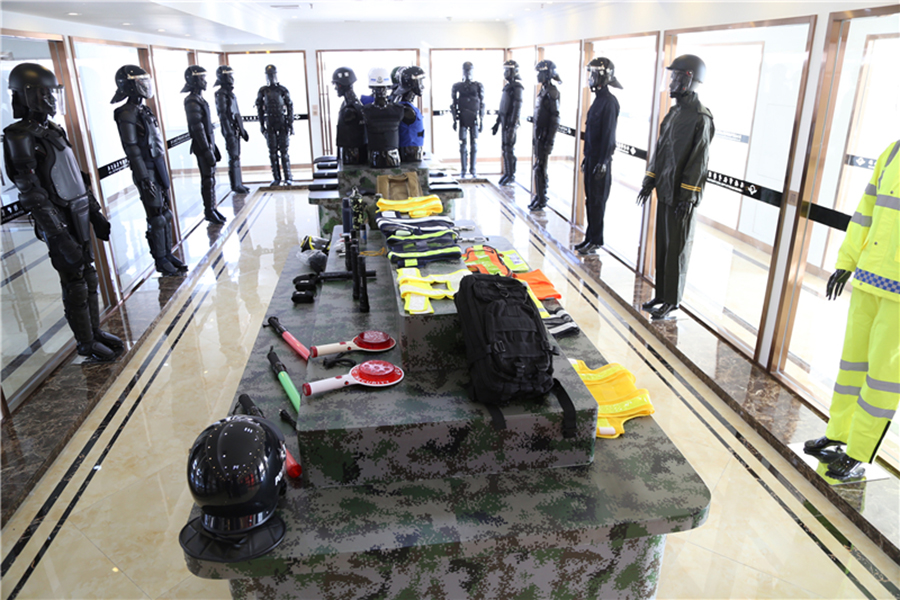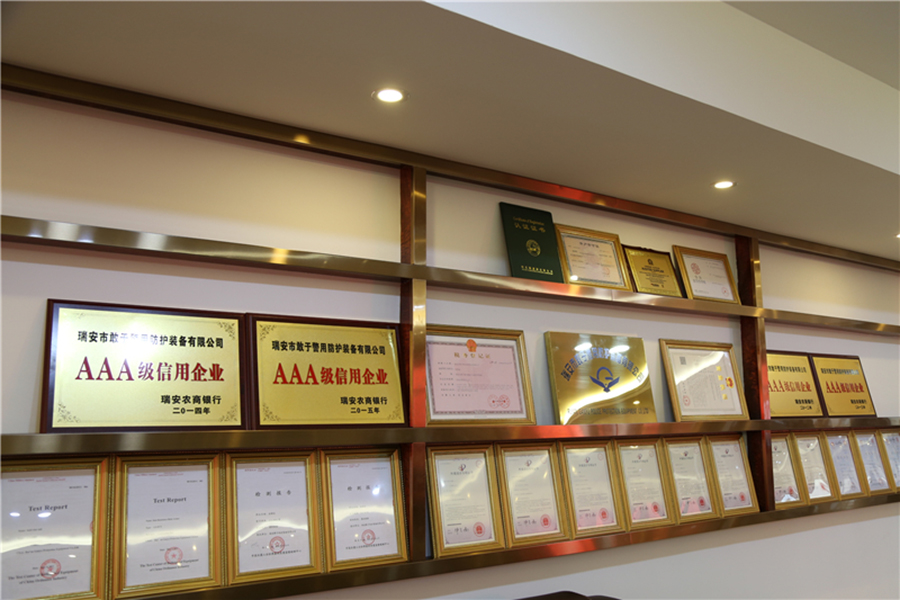 GANYU offers a wide range of excellent safety solutions and its certification according to the most reliable ballistic standards and anti riot standard have been highly appreciated even by the most demanding end-users from all over the world. Our products have been exported to more than 50 countries and regions .Such as Europe, the Middle East, South America, Africa, Southeast Asia. Our company established long-term friendly cooperative relationships with multi-national military and police product buyers, working together for the world harmony and stability!
Our mission is to foresee future threats and dangers so that you can be prepared when they come true. Right efforts make us ready to provide the most accurate solutions at the right time!
We are looking for more customers to develop both kind business with us!