IDEX is the only international defence exhibition and conference in the MENA region demonstrating the latest technology across land, sea and air sectors of defence. It is a unique platform to establish and strengthen relationships with government departments, businesses and armed forces throughout the region.
Patronage and Organiser
IDEX is held under the patronage of His Highness Sheikh Khalifa Bin Zayed Al Nahyan, President of the UAE and Supreme Commander of the UAE Armed Forces and is organised by the Capital Events in association and with the full support of the UAE Armed Forces.
Location
IDEX takes place biennially at the Abu Dhabi National Exhibition Centre (ADNEC), which is centrally located in Abu Dhabi, the capital of the United Arab Emirates. The IDEX exhibition takes over 100% of the state-of-the-art exhibition centre, utilising 133,000sqm of event space.
Why participate IDEX?
98% OF EXHIBITORS WOULD RECOMMEND IDEX AS A "MUST PARICIPATE" IN THE GLOBAL DEFENCE SHOW
IDEX continues to attract a growing wealth of international decision-makers from within the defence industry, alongside key representatives from governments, armed forces and the key military personnel. Strong representation from GCC and MENA countries make IDEX the prime platform to reach such important audience.
Top reasons your company must participate at IDEX​:
● Position your company to be one of the top leaders in defence technologies and solutions
● Gain access to global leaders, policy and decision makers
● Profile your technologies and projects and meet global defence contractors
● Reach thousands of prime contractors, OEMs and international delegations
● Align your brand to a high profile regional and international event marketing campaign
● Benefit from global media coverage
We presented
● our new cooperation on components for arms and ammunition
● anti-riot gear, Anti riot helmet , anti riot shield, anti riot baton
● our functional clothing systems
● our line of ballistic items and more
Our company (GANYU) have great success, have meet many customer in this exhibition, harvest a lot of surprises!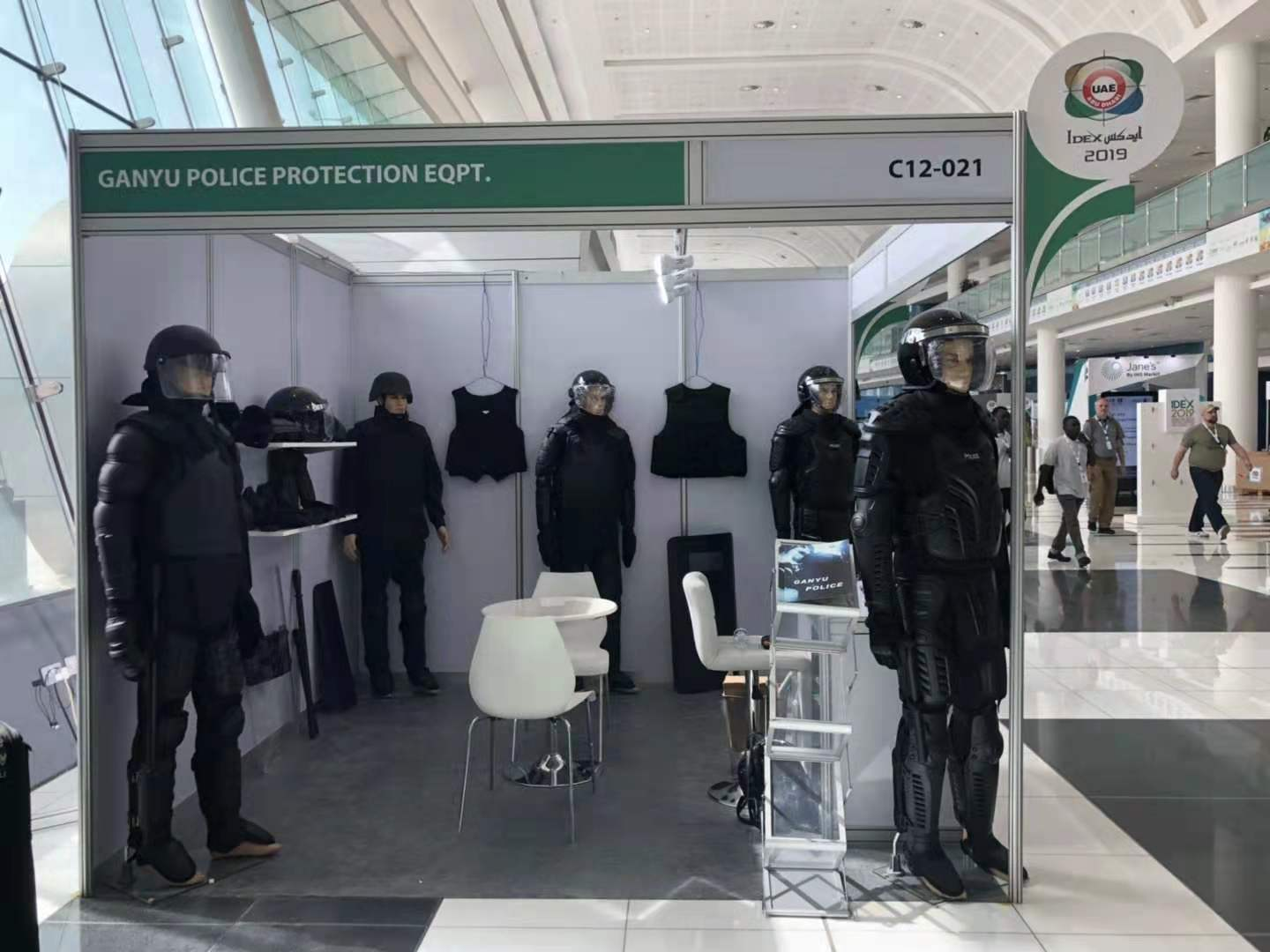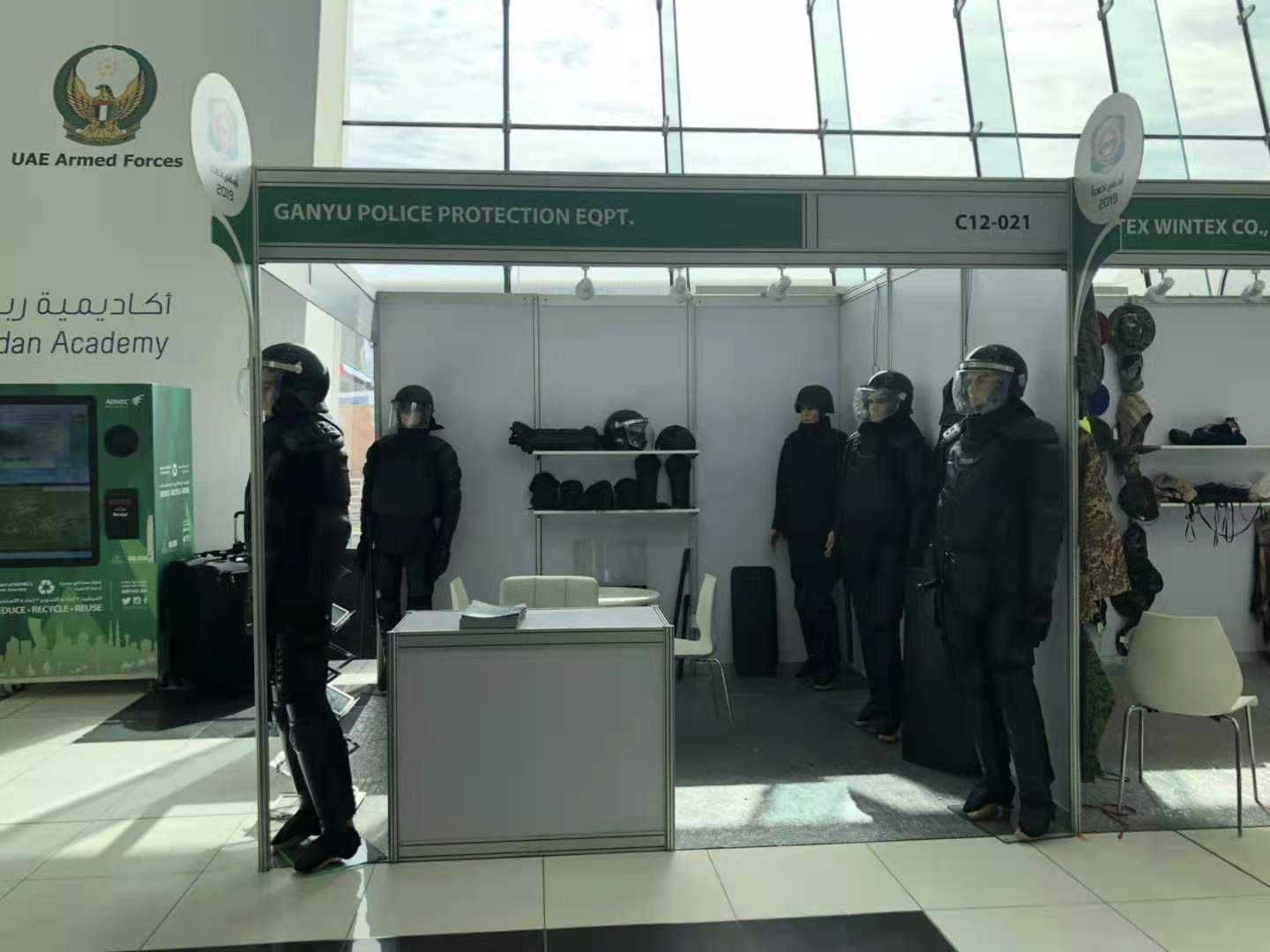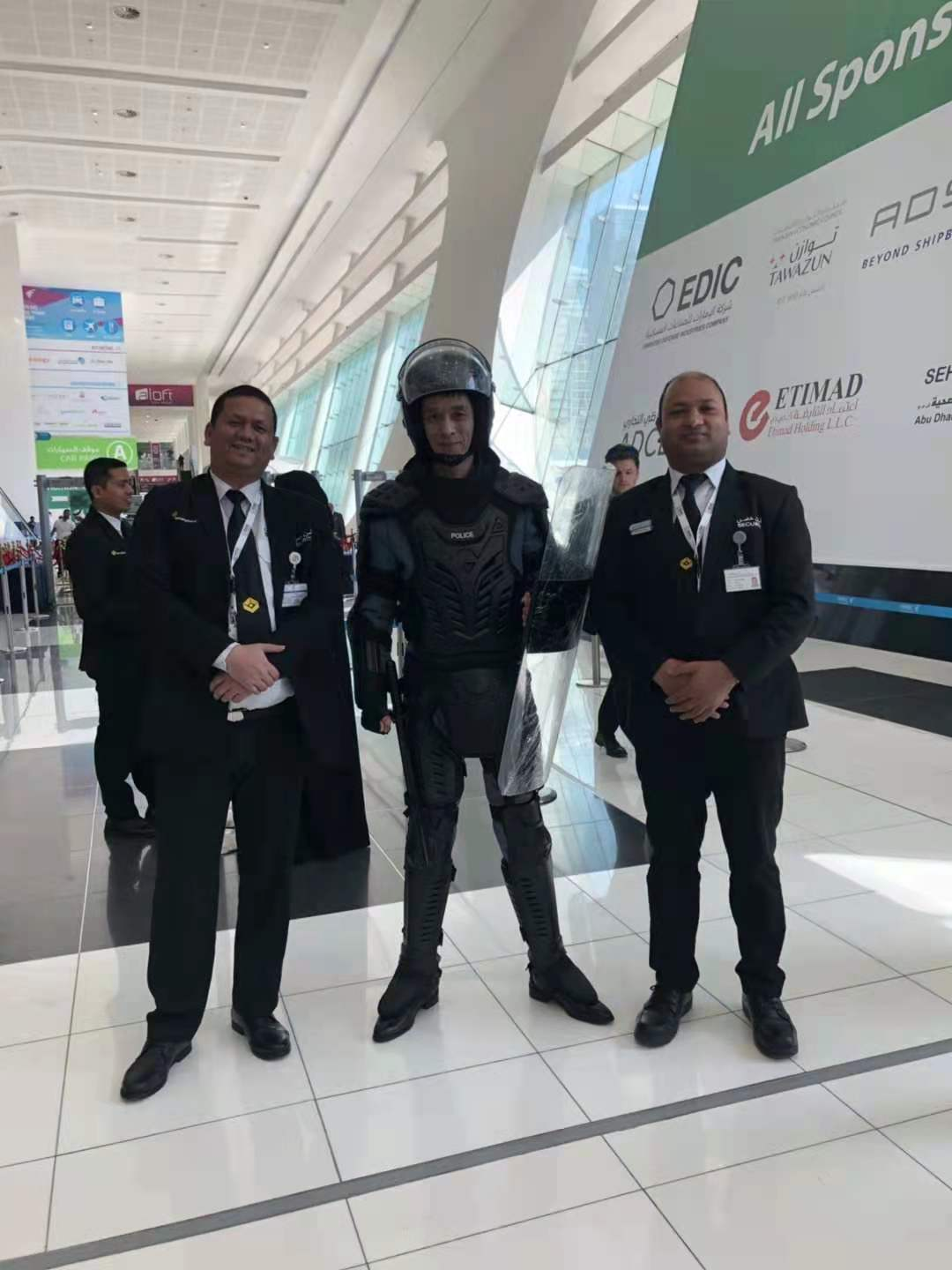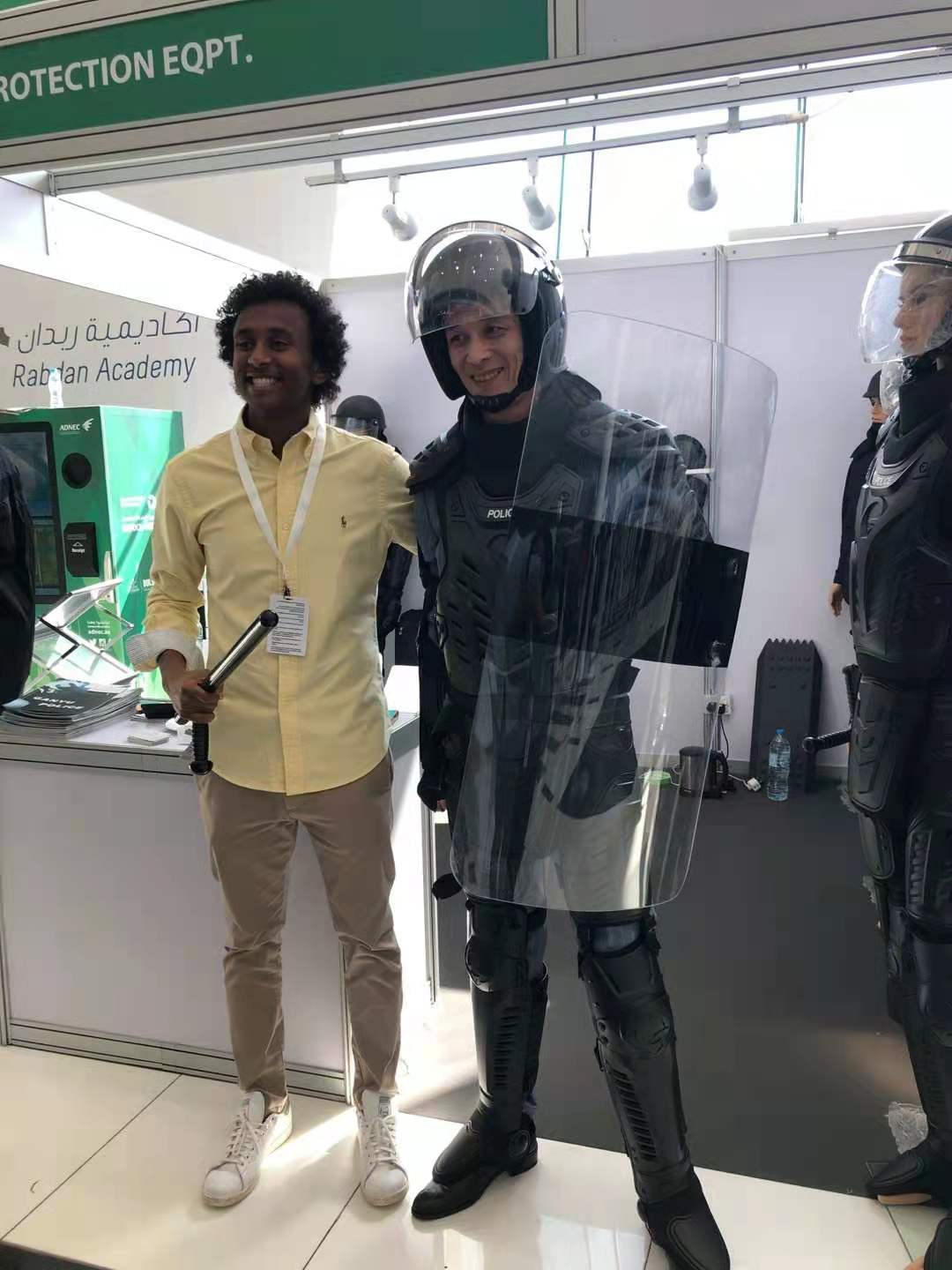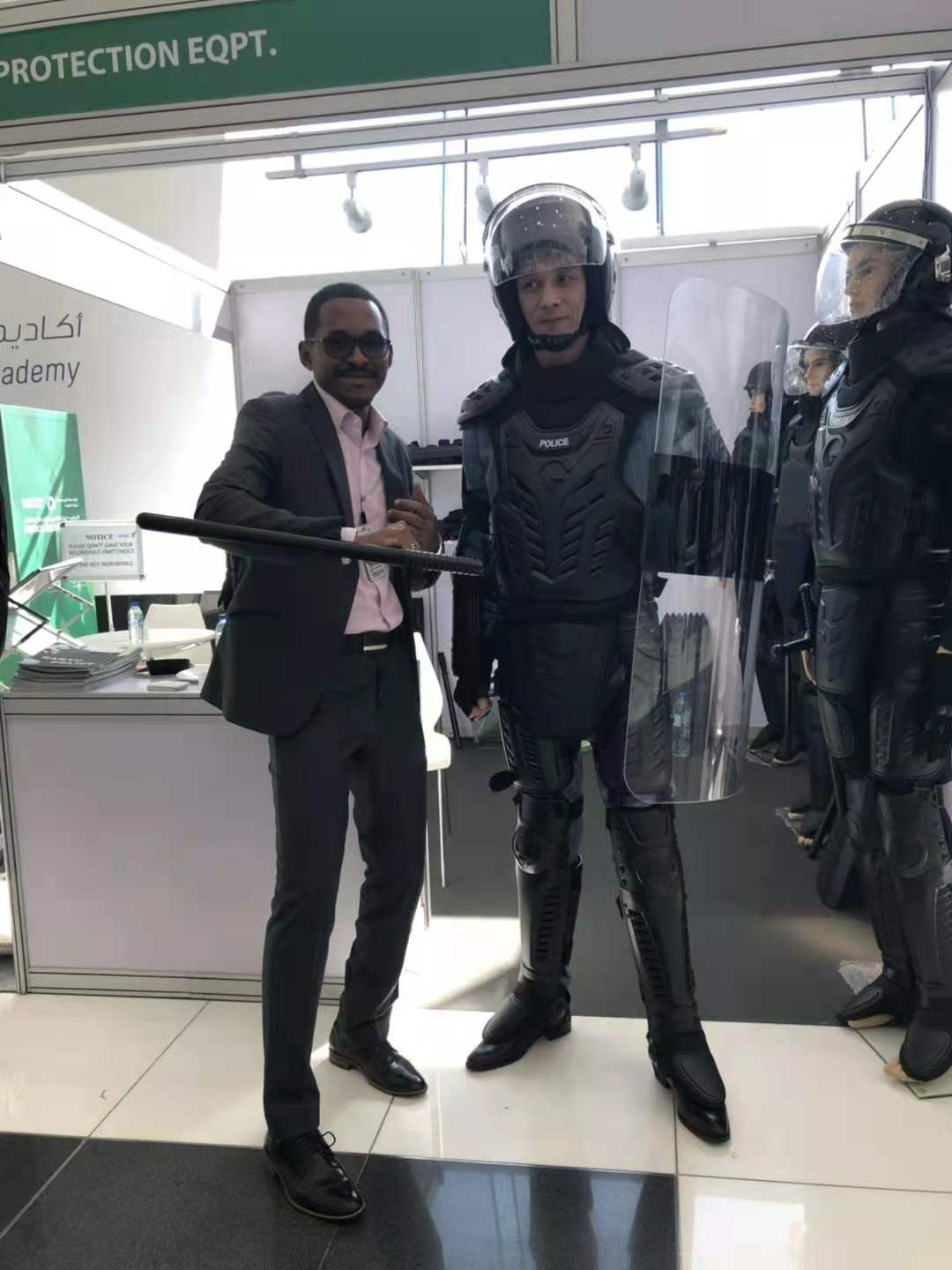 ---
Post time: Dec-08-2021