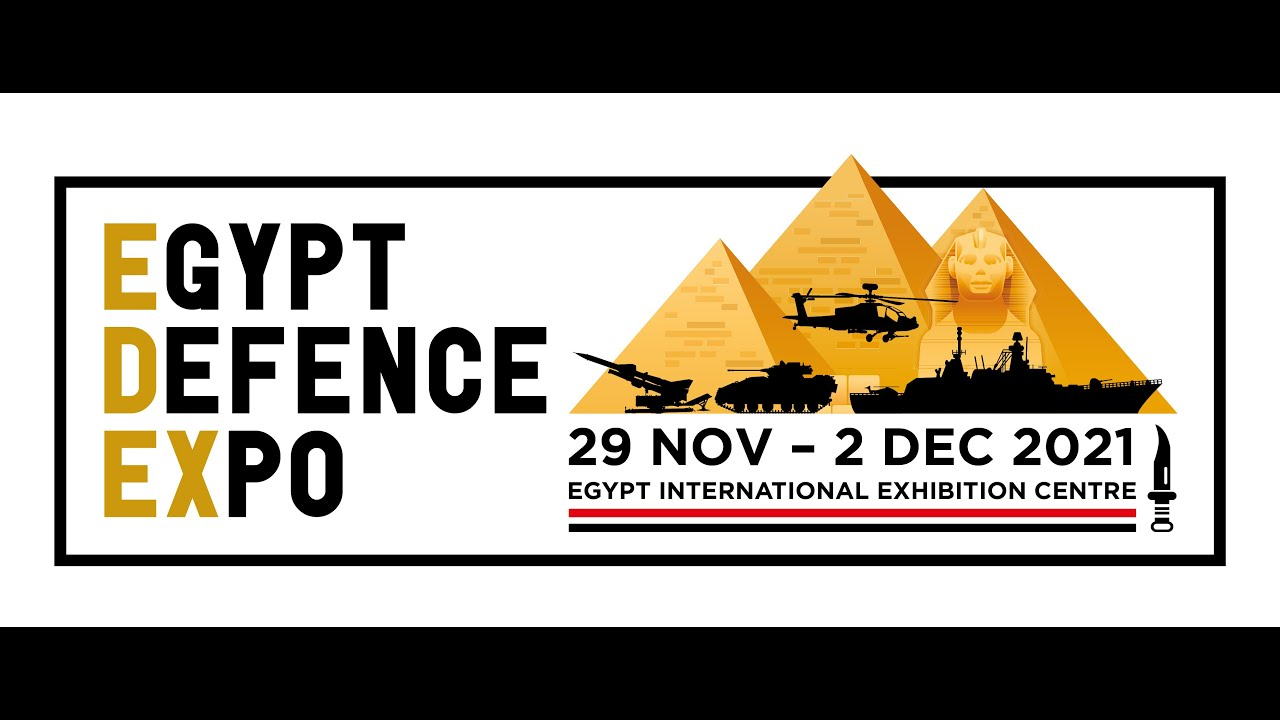 With 920,000 military personnel, the largest military power in Africa and one of the leading forces worldwide, Egypt is the ideal setting for a large-scale defence & security event. In addition, Egypt has historically maintained continuous investment in the latest weaponry as a defence strategy and has strengthened national production lines across a range of military complexes.
EDEX is fully supported by Egyptian Armed Forces and presents a brand new opportunity for exhibitors to showcase the latest technology, equipment and systems across land, sea, and air.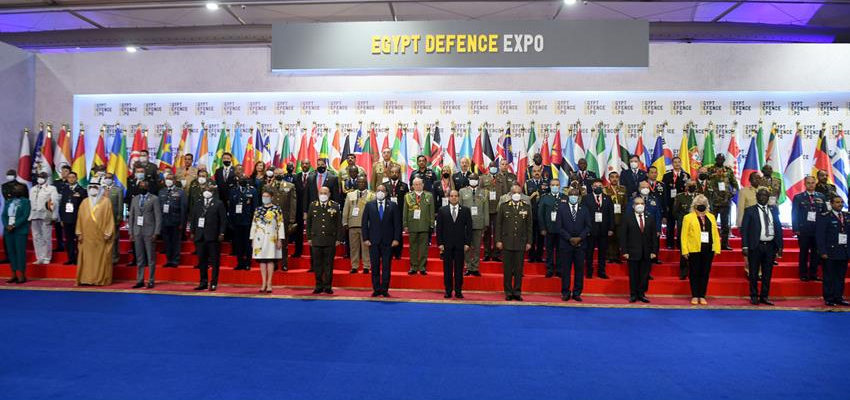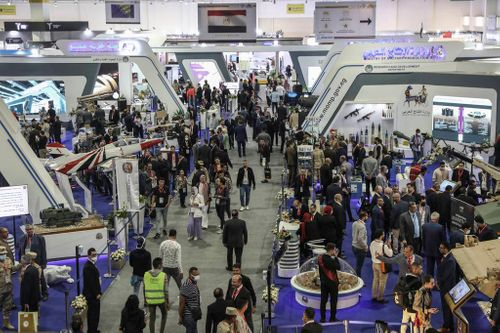 ● Held under the patronage of His Excellency, President Abdel Fattah El Sisi, The President of The Arab Republic of Egypt and The Supreme Commander of the Egyptian Armed Forces
● Held at Egypt International Exhibition Centre, a brand new venue in Cairo.
● 400+ exhibitors showcasing the latest technology, equipment and systems across land, sea and air
● 30,000+ industry visitors expected to attend
● Fully-hosted international military VIP Delegation Programme
Why participate in exhibition:
Exhibitions can be incredibly rewarding forms of marketing when done the right way, so what exactly are the advantages of attending an exhibition?
1.Meet and Connect with Potential Clients
A trade show allows you to meet with a potential customer and connect with them and, while some people will buy your products during the exhibition, others won't – but they may be a lot more responsive to your sales pitch once they know you.
2. Increase Your Brand Awareness
Attending exhibitions allows you to get in front of your target audience, which is the perfect opportunity to showcase your brand, boost your business' image, gain media (and social media) exposure, and, overall, draw attention to your business.
3. Gain More Knowledge of Your Industry
Exhibitions can be a great way to stay up-to-date with what's going on in your industry at any given moment.
4. Close Deals
While this is not always the case, you may also have the opportunity to sell to your target market during an exhibition or trade show. When you have a gathering of people already interested in the products and services you provide – and looking for great deals, which are often found in these types of events –, it's easier to sell to them.
5. You Learn What Works and What Doesn't
Exhibitions provide you with the chance to check out what your competitors are doing, as well as to see which direction your industry is going. Have a look at other exhibitors and note down things like their sales strategy or their price lists, as that can help you to form a picture of what is working and what isn't – especially when you compare it to your own efforts.
6. Launch a New Product
What better time to launch a new product or service than at an exhibition or trade show? When you introduce something new to your target market, don't forget to explain what you're offering and why it's unique and innovative.
Our customers took this opportunity to attend this exhibition and have great success. Congratulation their success, and hope have more opportunity to cooperate soon!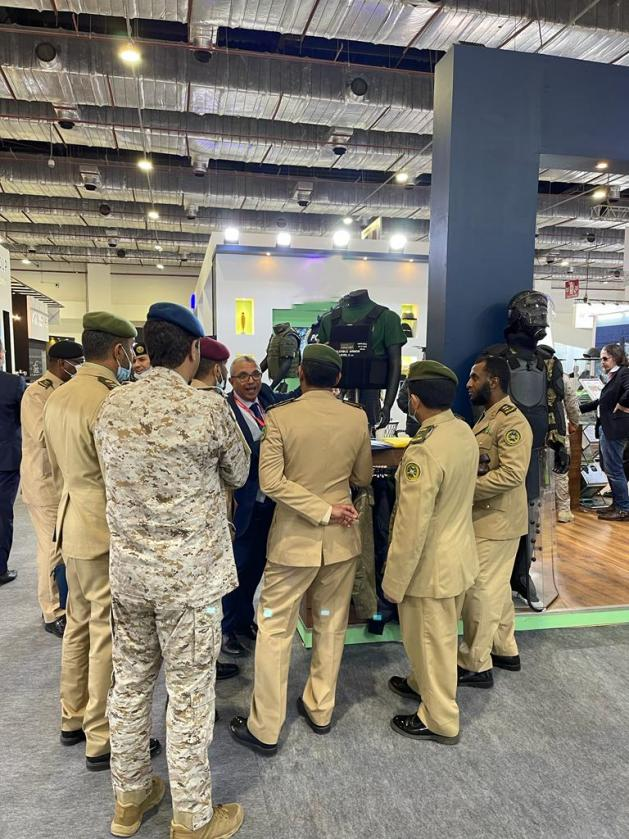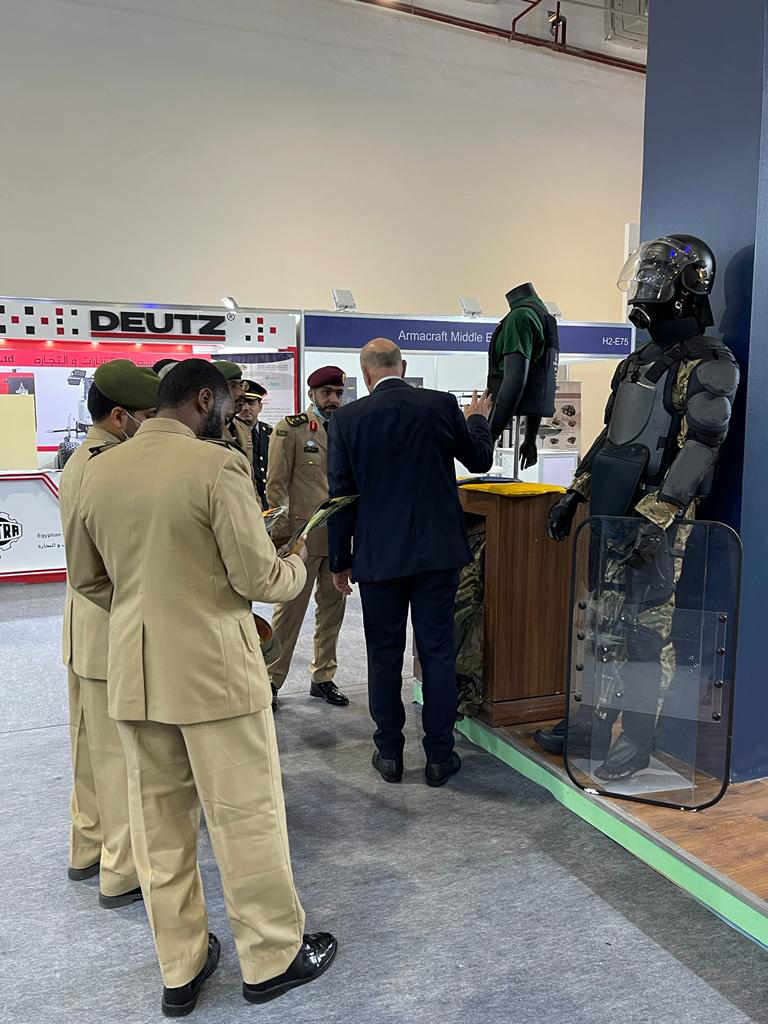 ---
Post time: Dec-10-2021